Contact Us
Contact Us
Reverse Life is the No1 trusted collagen brand in the UK. Our ratings and feedback speak for themselves.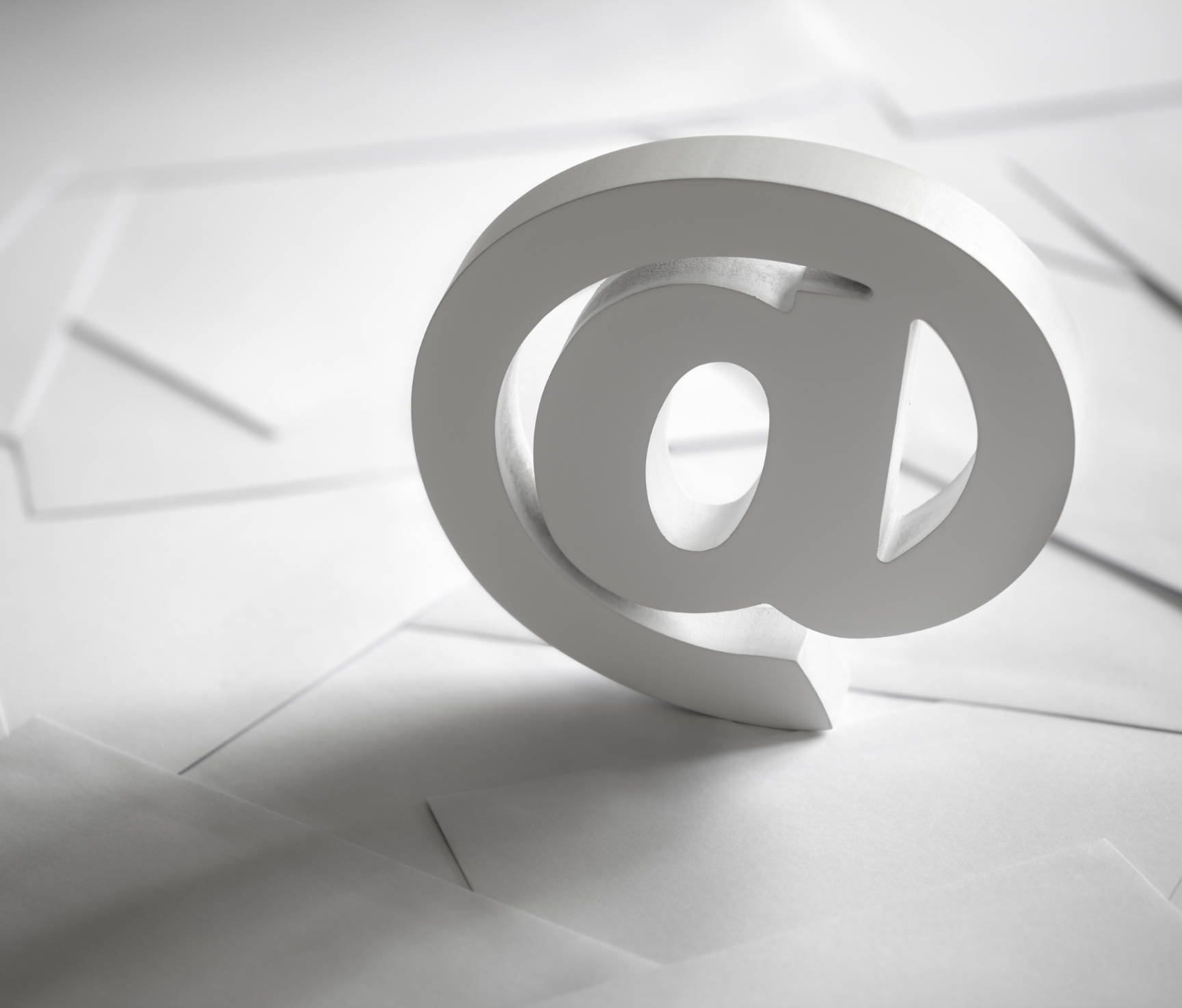 We love hearing from our Reverse Life customers and it's our priority to ensure that you are happy and satisfied with the products and service we deliver. We appreciate and value your custom and pride ourselves on delivering outstanding levels of customer service and support.
If you have questions or concerns, why not make a start by taking a look at our comprehensive FAQ page. Here you will find the answers to a range of common queries including our delivery and returns procedures, information about our ingredients, how long it takes to see results, plus best practices when it comes to taking and storing your Reverse Life marine collagen. Our FAQ section also explains our refund policy and details about our 30-day money-back guarantee.
If you can't find the answer to your query on our FAQ page, then below are the details of how you can get in touch.
Whether you have an order query, a question about how to use your product, or you just fancy a chat, please don't hesitate to get in touch. We're here to help.
Unit 14, Edward Court, Broadheath,
Altrincham WA14 5GL
Alternatively, direct message us so that one of our friendly customer service operators can contact you directly to assist with your query.